Discount Offers
Exportair - Bali is proud to offer all Crystal Divers Team Members & Customers a 5% discount off any cargo/unaccompanied baggage to any destinations world wide .
Just present your receipt to your receive discount. www.crystal-divers.com
Exportair - Bali offers Pantarei Customers 5% discount off any cargo/unaccompanied baggage to any of our world wide destinations. Just present your receipt and receive your discount.
So Relax and enjoy the stunning service, food and entertainment that Pantarei has to offer.
A great Atmosphere with quick service and reasonable pricing, putting it at the top of our list of restaurants in the area. A must visit for those holidaying in Bali. www.pantareibali.com
.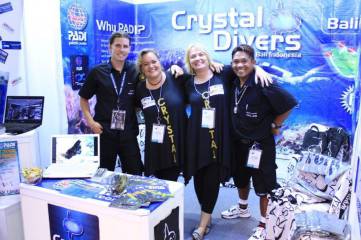 Crystal Divers Jl. Tamblingan no. 168. Sanur, Bali, Indonesia, 80228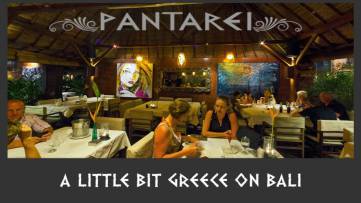 Pantarei Bali Greek Restaurant Jl. Raya Seminyak No. 17 A, Bali 80361,